Pooling benefits
The Navig8 Pools offer ship owners a wide range of value adding benefits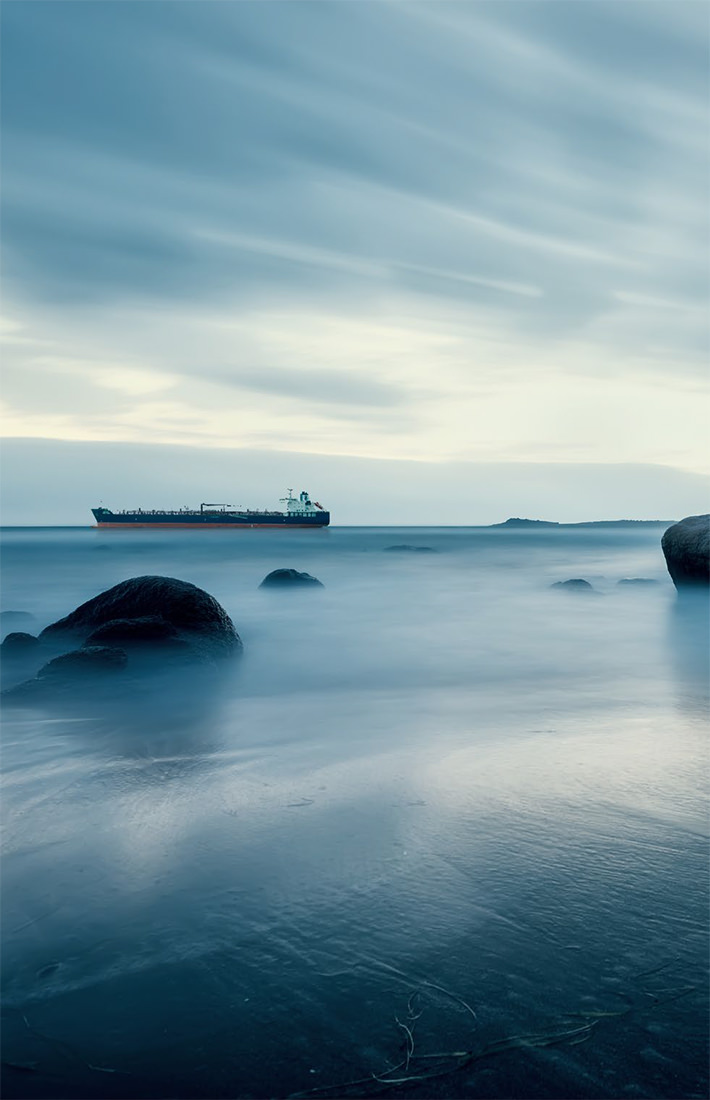 Revenue
optimization
World wide trading, minimizing ballast times and identifying the best yielding markets
Credit & bi monthly distributions
Credit lines totaling US$225m support optimisation and allow for bimonthly pool earning distributions
Working capital
optimisation
Pool membership reduces vessel working capital requirements for owners
Strong
cargo base
Pools' fleet size and diversity ensures Navig8 is among the top tonnage providers to oil majors and leading commodities traders
Counterparty risk diversification
Pool revenue aggregation and a robust credit risk management framework heavily mitigate the counterparty risk profile
Transparent &
Standardized reporting
Online web platform provides comprehensive reporting, analysis and audited financial statements
Navig8 pools
The Navig8 Pools offer ship owners a wide range of value adding benefits
| | |
| --- | --- |
| POOL | VL8 |
| TYPE | VLCC |
| DWT | 300,000+ |
| VESSELS | 11 |
| POOL | SUEZ8 |
| TYPE | Suezmax |
| DWT | 120 - 200,000 |
| VESSELS | 14 |
| POOL | V8 |
| TYPE | Aframax |
| DWT | 95 - 120,000 |
| VESSELS | 17 |
| POOL | ALPHA8 |
| TYPE | LR2 |
| DWT | 95 - 120,000 |
| VESSELS | 11 |
| POOL | LR8 |
| TYPE | LR1 |
| DWT | 65 - 79,000 |
| VESSELS | 19 |
| POOL | MR |
| TYPE | MR |
| DWT | 44 - 54,000 |
| VESSELS | 4 |
| POOL | CHRONOS8 |
| TYPE | Chemical |
| DWT | 44 - 54,000 |
| VESSELS | 15 |
| POOL | ALTA8 |
| TYPE | Chemical |
| DWT | 37 - 44,000 |
| VESSELS | 18 |
| POOL | DELTA8 |
| TYPE | Chemical |
| DWT | 25 - 34,000 |
| VESSELS | 5 |
| POOL | TYPE | DWT | VESSELS |
| --- | --- | --- | --- |
| VL8 | VLCC | 300,000+ | 11 |
| SUEZ8 | Suezmax | 120 - 200,000 | 14 |
| V8 | Aframax | 95 - 120,000 | 17 |
| ALPHA8 | LR2 | 95 - 120,000 | 11 |
| LR8 | LR1 | 65 - 79,000 | 19 |
| MR | MR | 44 - 54,000 | 4 |
| CHRONOS8 | Chemical | 44 - 54,000 | 15 |
| ALTA8 | Chemical | 37 - 44,000 | 18 |
| DELTA8 | Chemical | 25 - 34,000 | 5 |
Web & Mobile reporting centre
The Navig8 Pools offer ship owners a wide range of value adding benefits
Pool & vessel earnings
Daily updates on current pool and vessel earnings published directly from our in house systems
Research Portal
In house research publications, analysis of market and industry drivers across all segments of the industry
Vessel passage data
Passage data for owners' review and analysis. Easy access to latest performance reviews
Pool Reports & Documents
Weekly, monthly & quarterly performance reports. Overview of the spot and time charter markets, analysis of current oil trends
Daily chartering insights
Market snippets from our chartering desks across the globe
Yearly Meetings
Two commercial and one technical meeting held annually, allowing for discussion and networking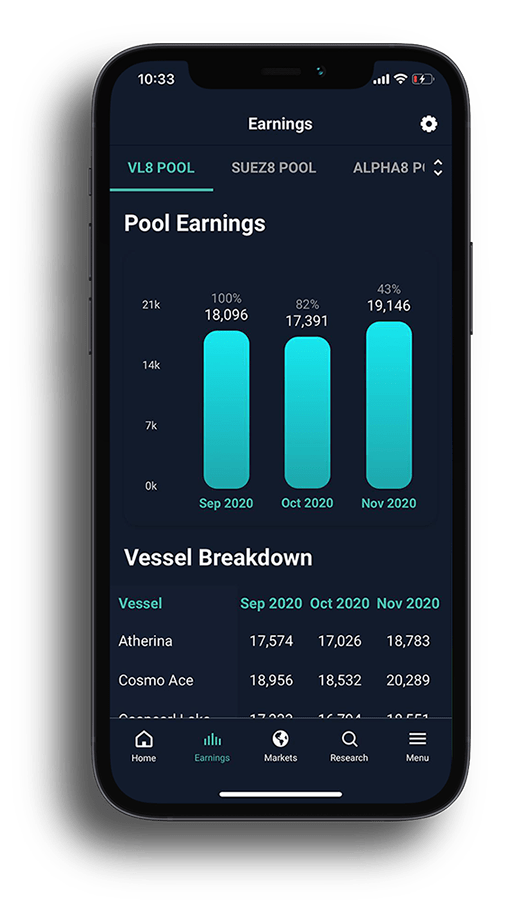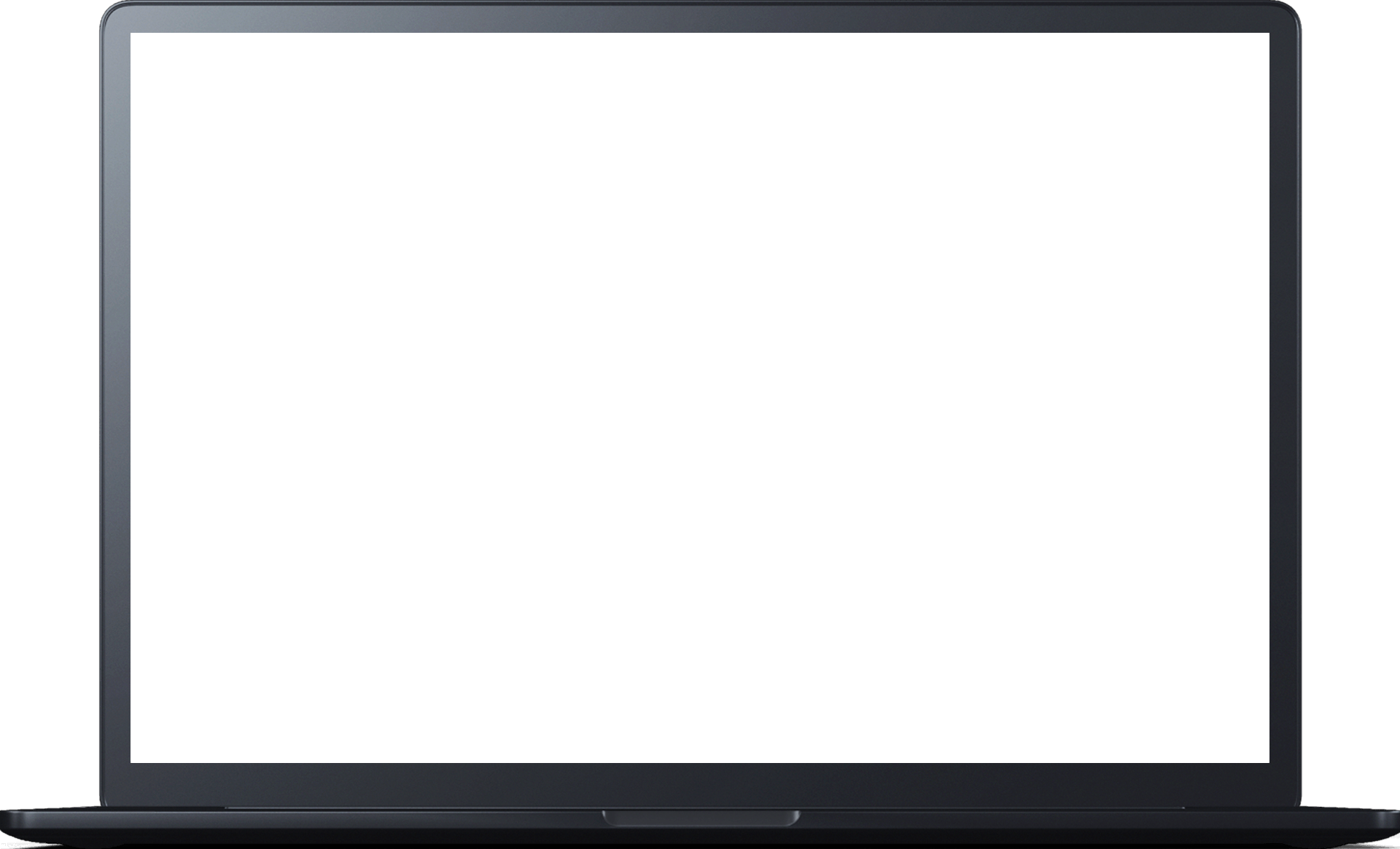 Pool & vessel earnings
Daily updates on current pool and vessel earnings published directly from our in house systems
Research Portal
In house research publications, analysis of market and industry drivers across all segments of the industry
Vessel passage data
Passage data for owners' review and analysis. Easy access to latest performance reviews
Pool Reports & Documents
Weekly, monthly & quarterly performance reports. Overview of the spot and time charter markets, analysis of current oil trends
Daily chartering insights
Market snippets from our chartering desks across the globe
Yearly Meetings
Two commercial and one technical meeting held annually, allowing for discussion and networking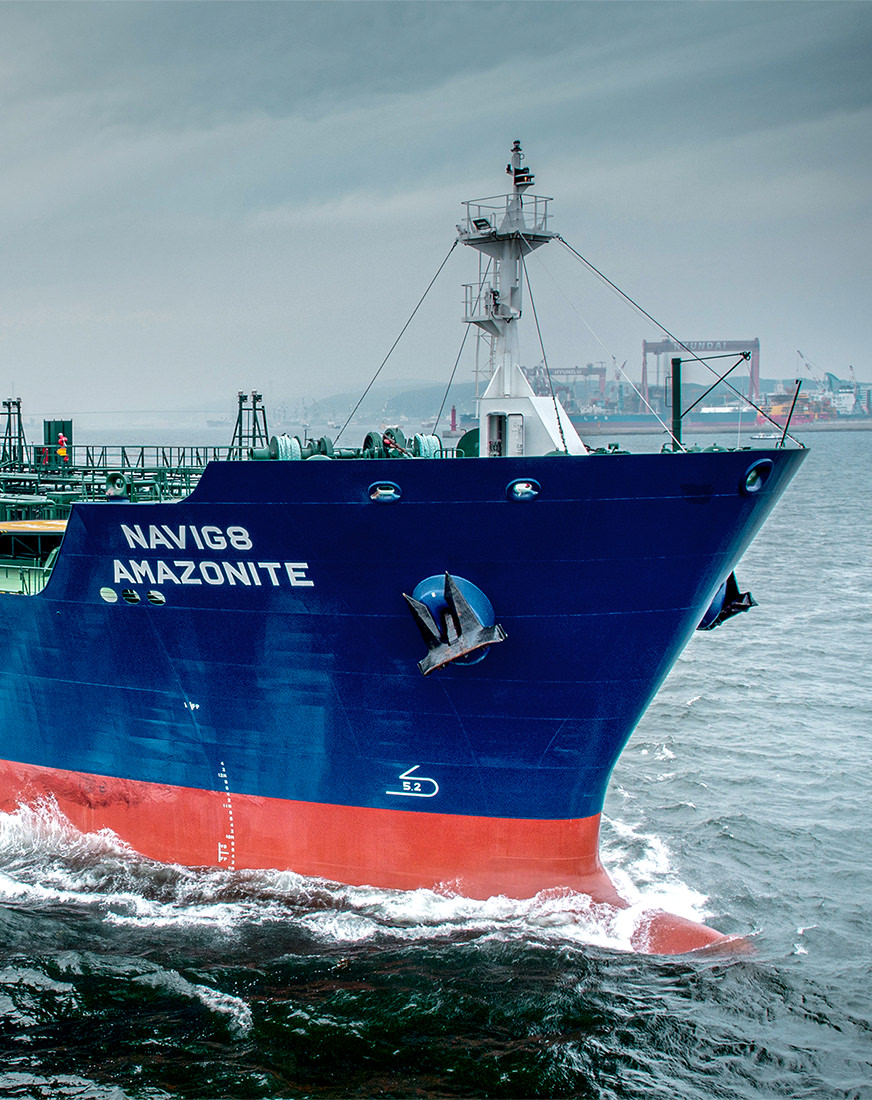 Commercial management
The Navig8 Pools offer ship owners a wide range of value adding benefits
Our focus on meeting customers' transportation requirements has led us to offer unparalleled flexibility to oil majors and commodity traders, whose needs often span different markets, vessel segments, cargo types and quantities.
In addition to exclusive access to certain customers' in-house cargo volumes, fleet development continues to be used strategically to build a contracted cargo base that provides additional structure to our trading network and support to the pool earnings base.
We continually extract optimal value from information flow to generate revenue outperformance. Our success, however, remains dependent on combining performance with reliable, high quality service and commercial flexibility.
We consistently back ourselves to deliver superior revenues for the pools, and evidence this by chartering in vessels for our own account. To date, we have concluded over 160 charter-in commitments.
This fulfils a number of functions: increased versatility to meet customers' needs, enhancement of customer relationships plus support for pool development. It also supports our commercial management services and maximises pool earnings performance.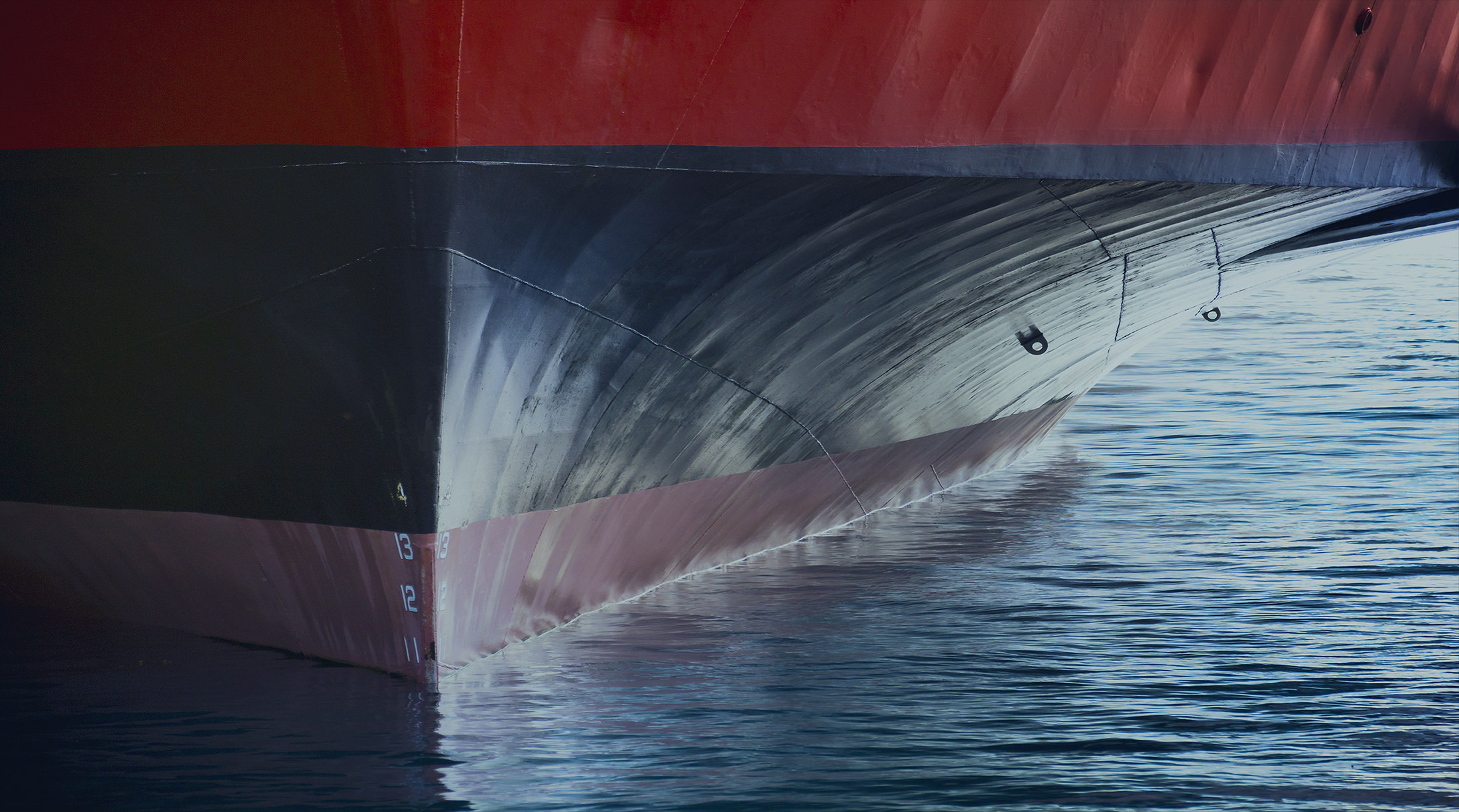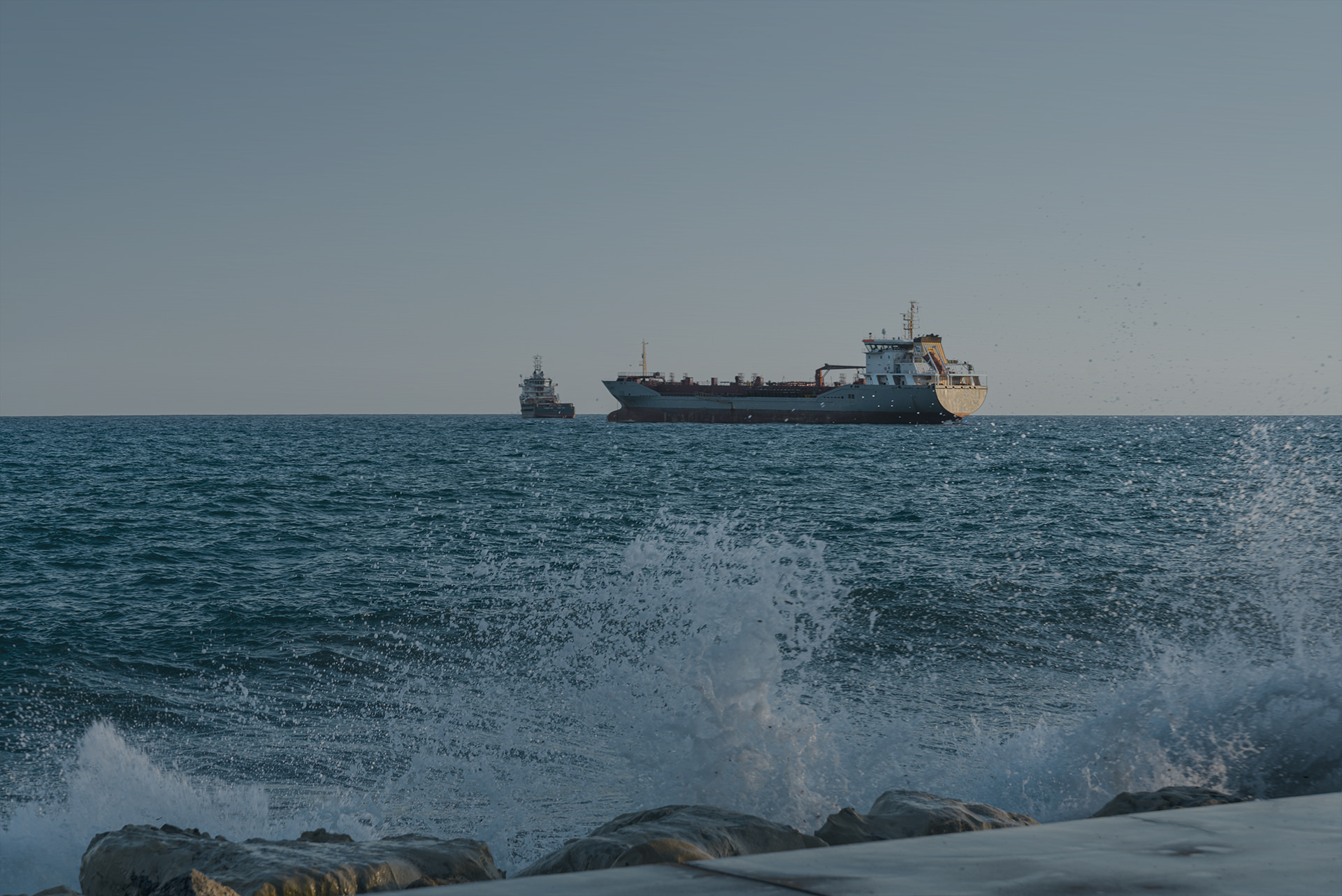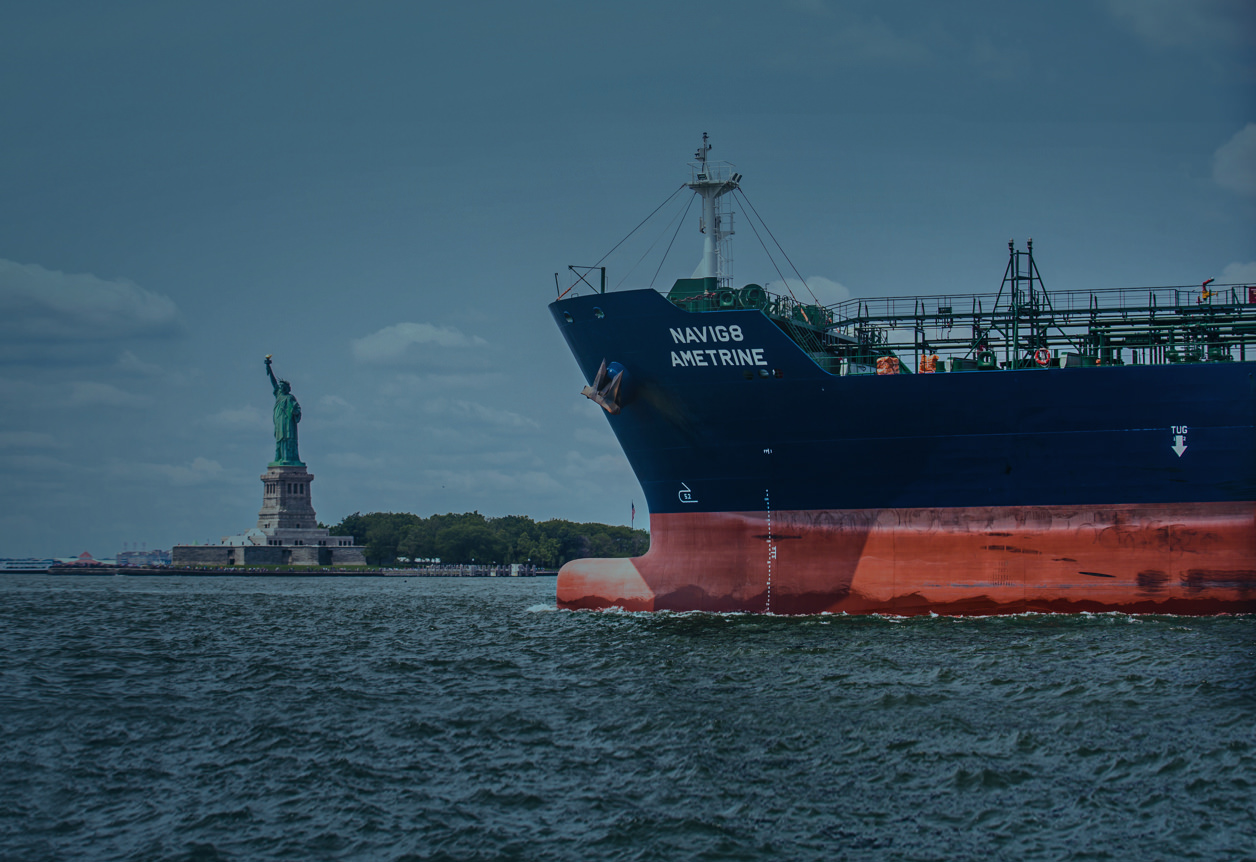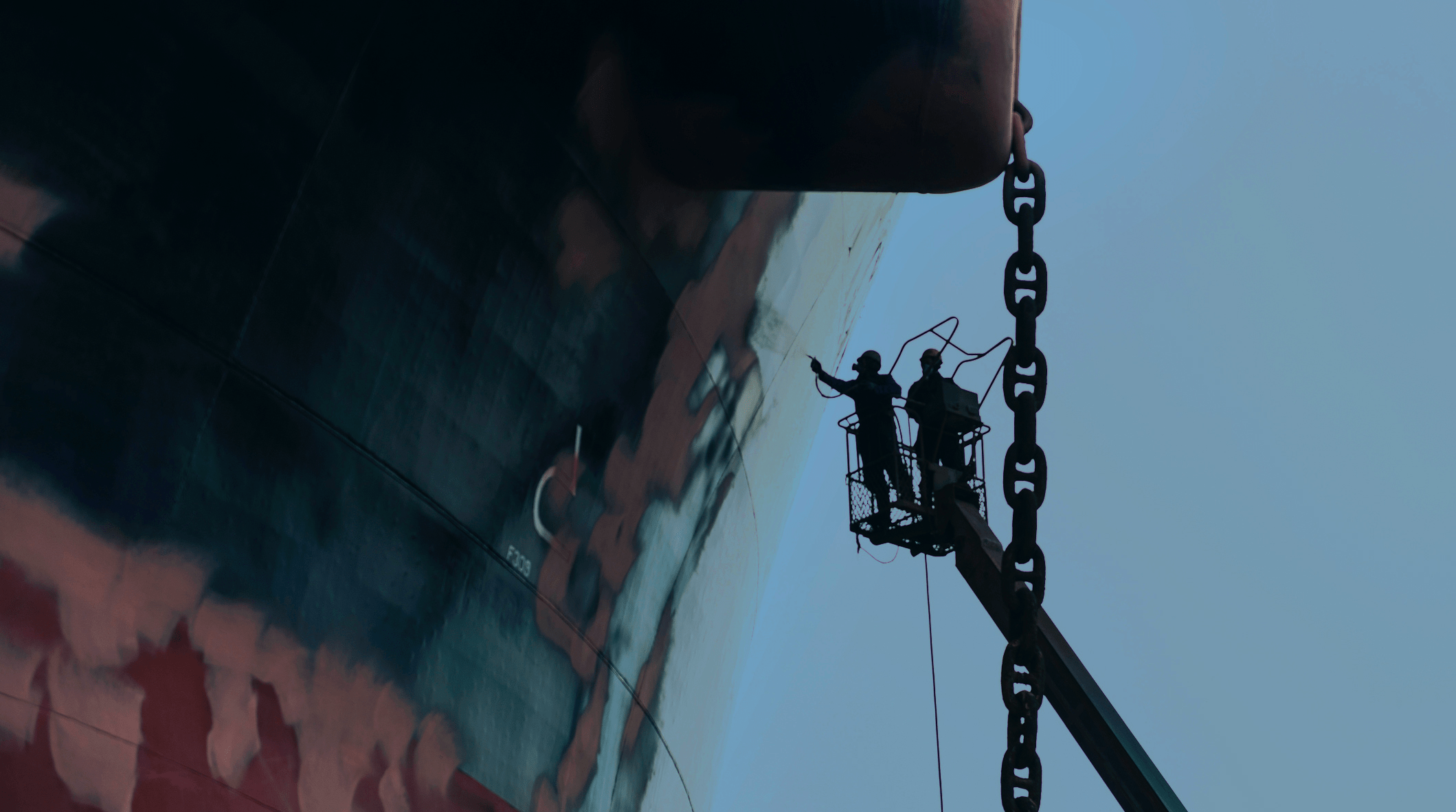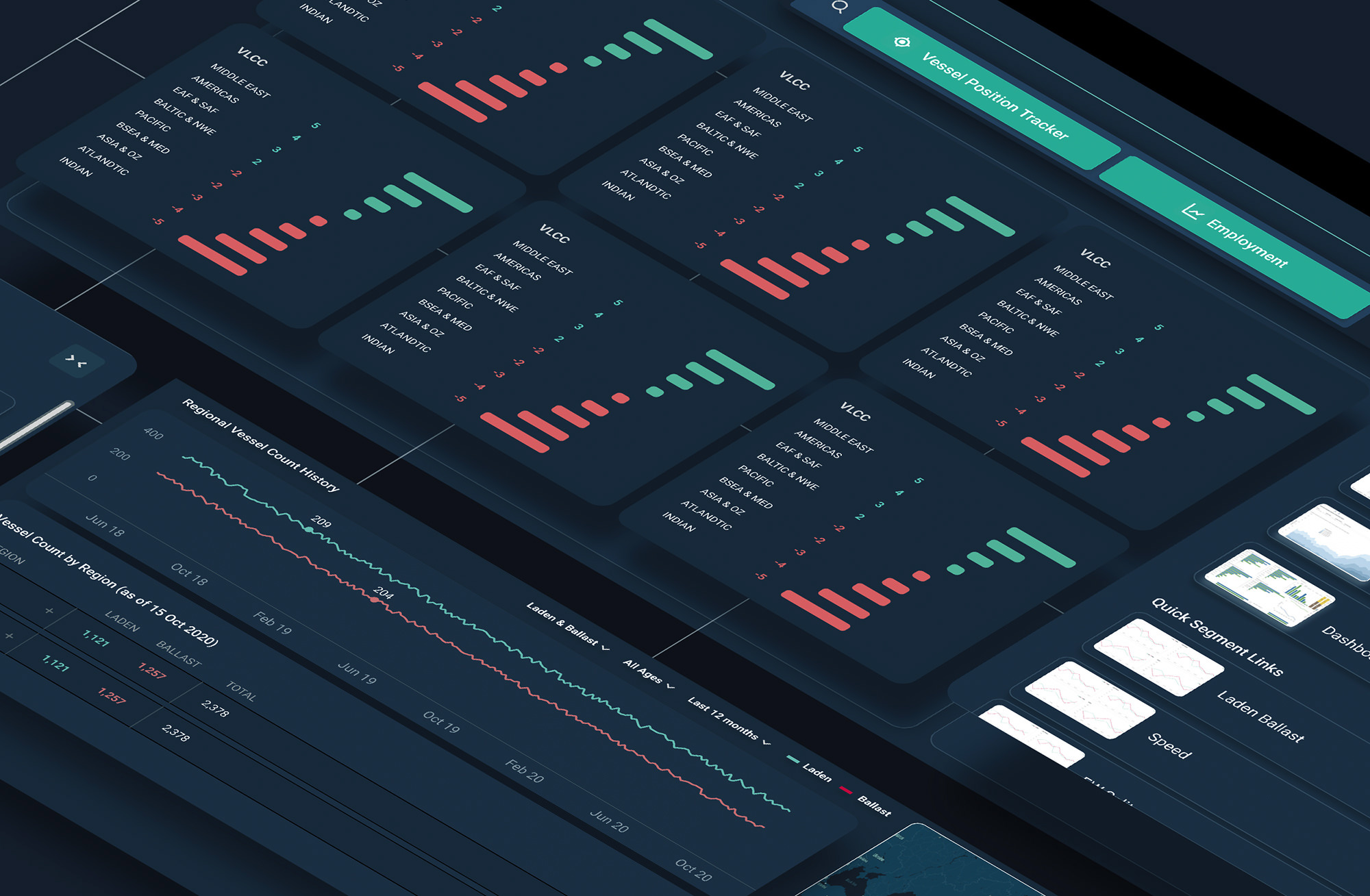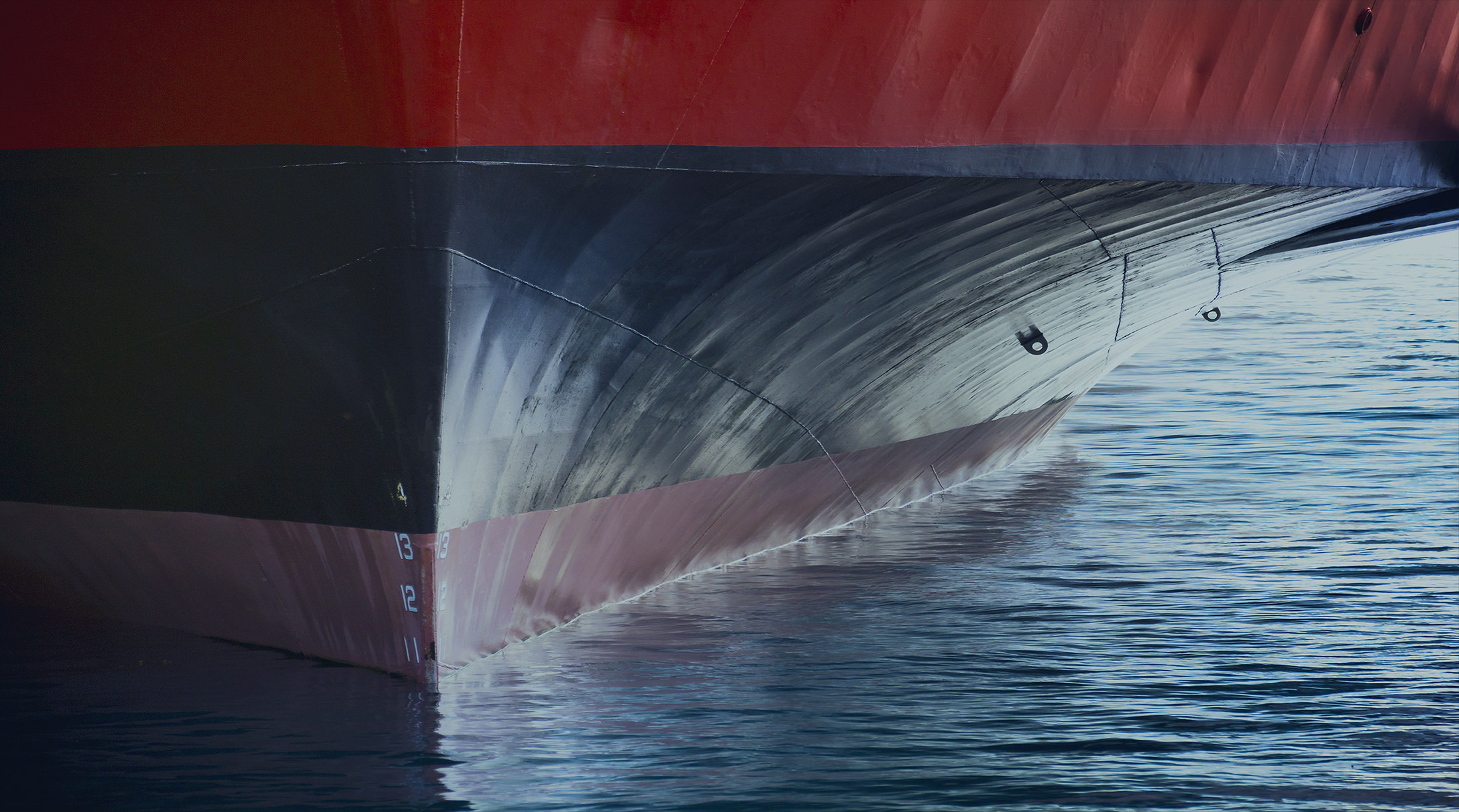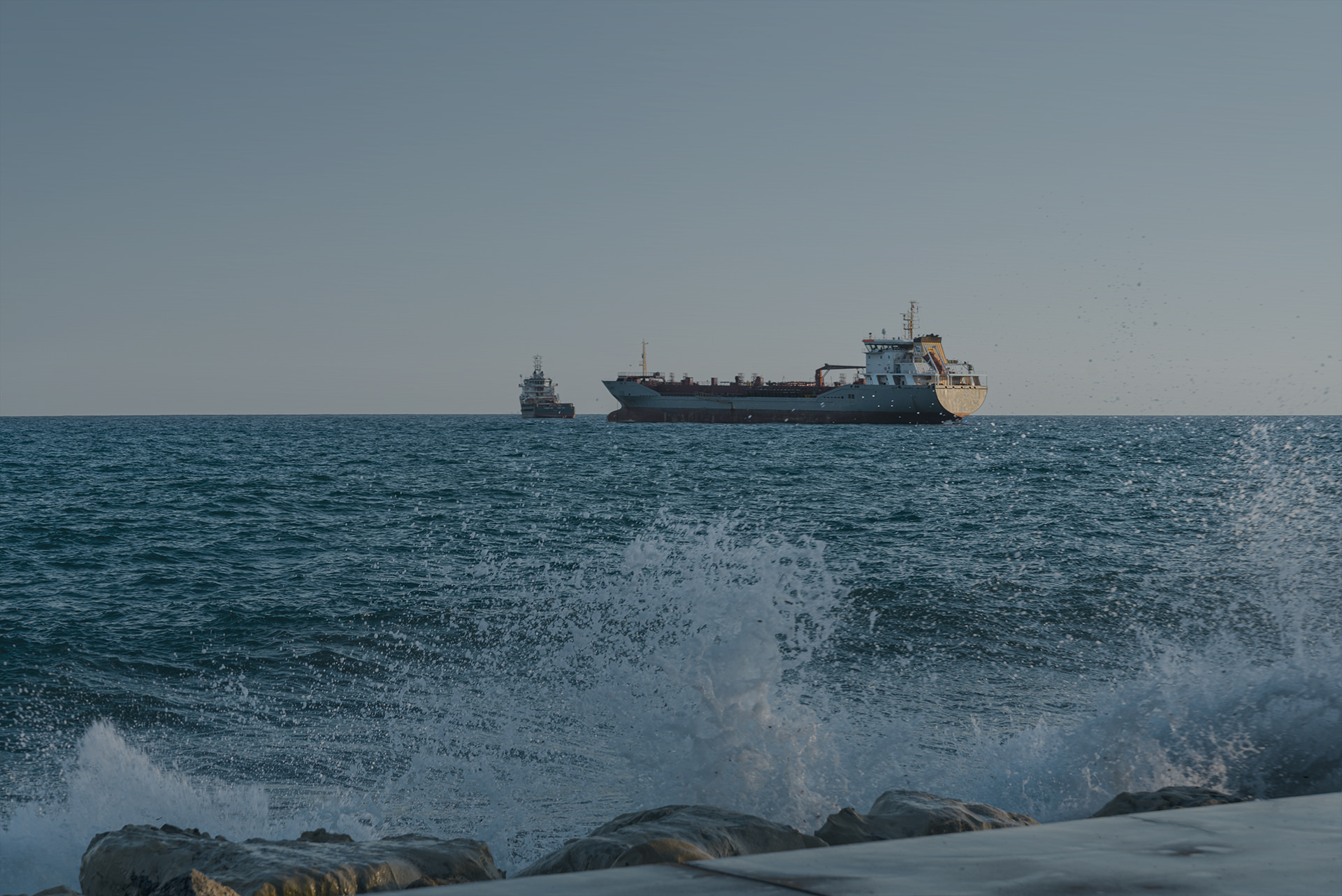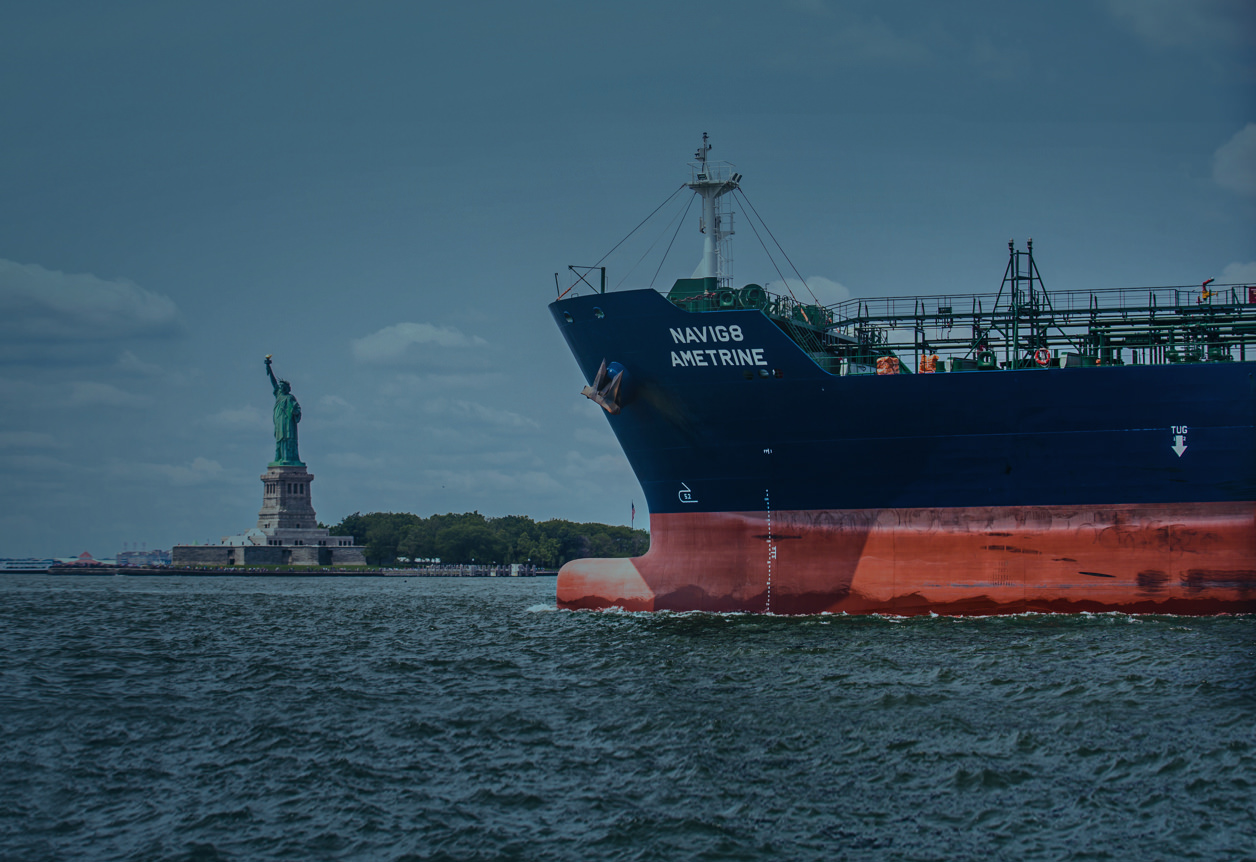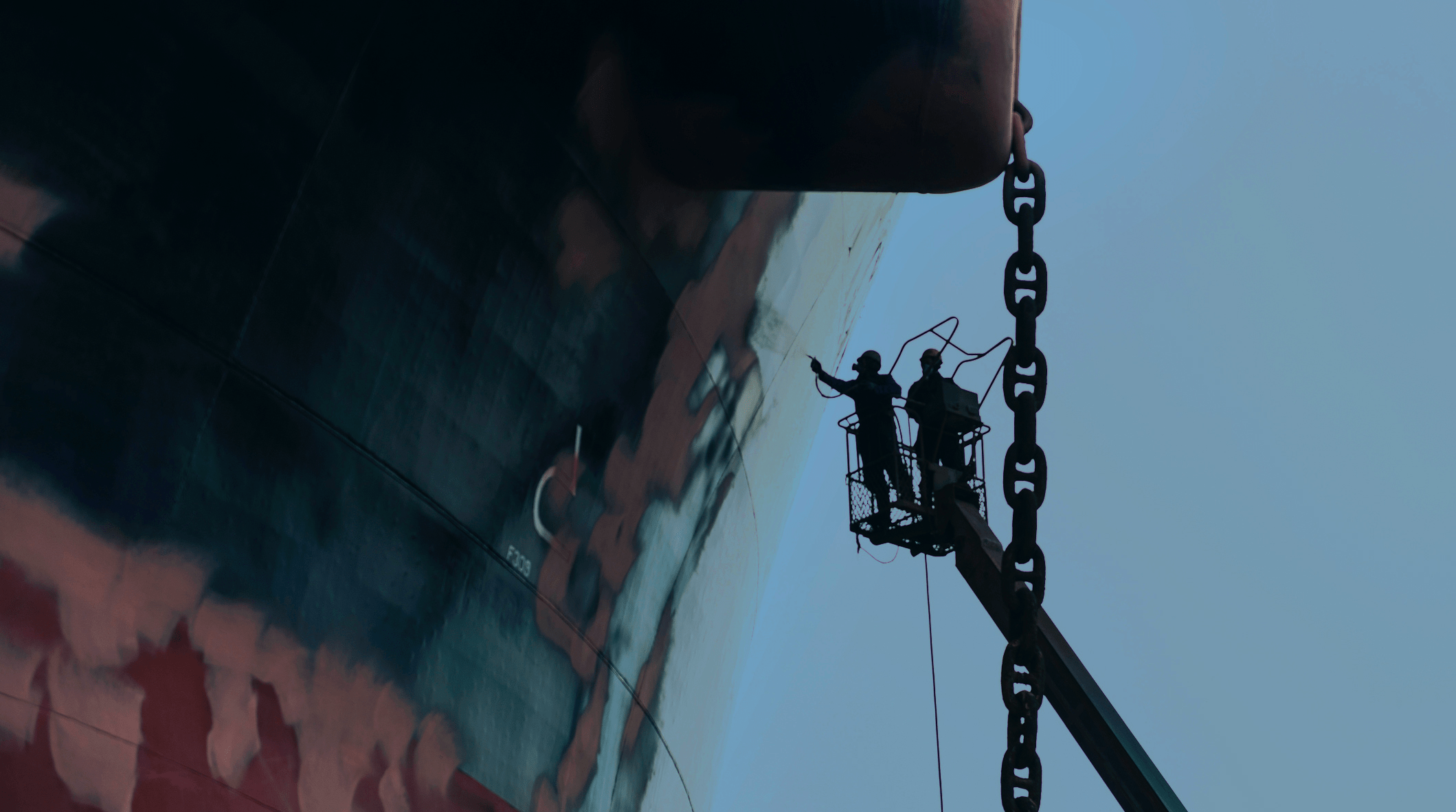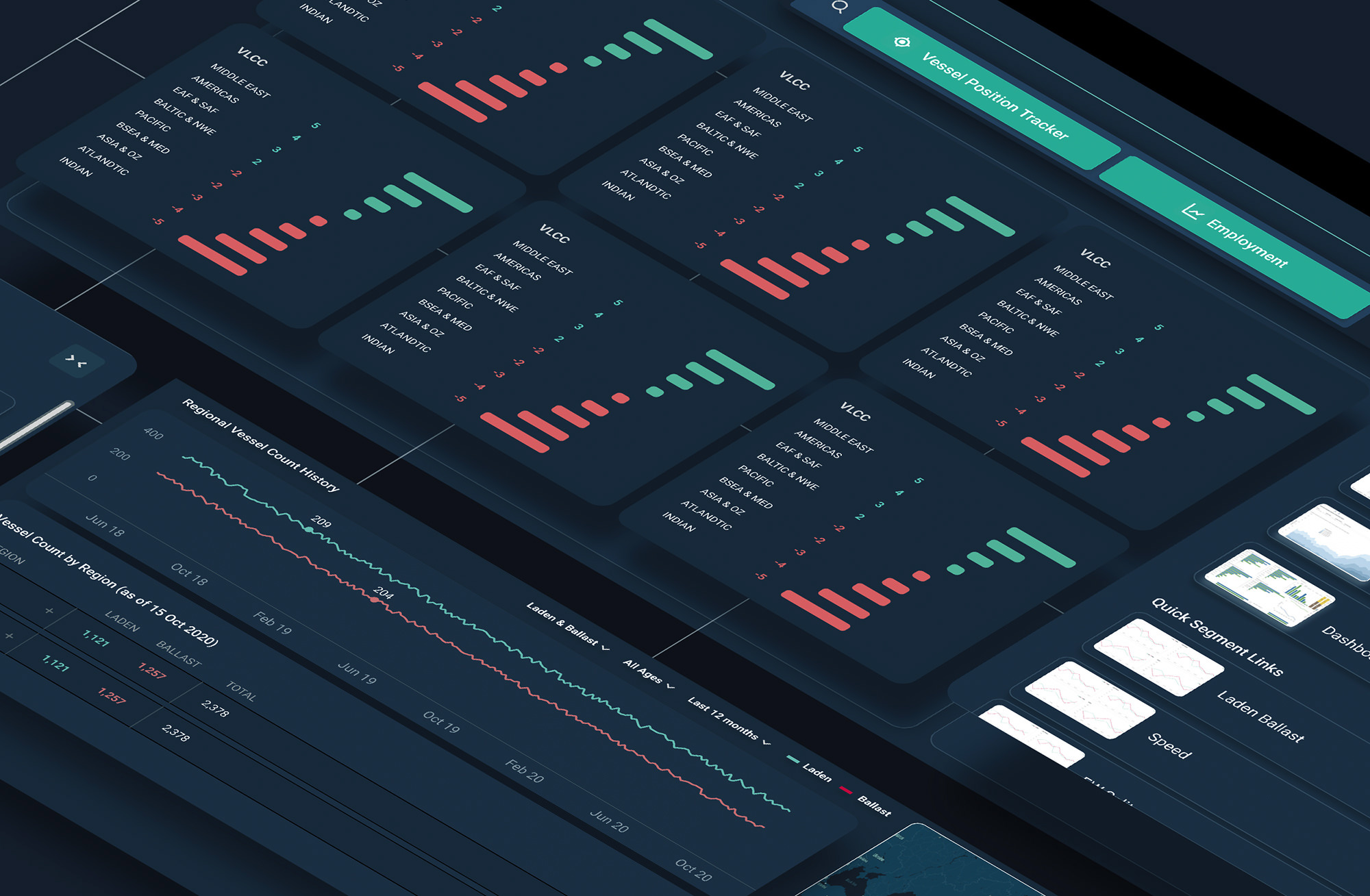 Commercial management
Reporting centre
Our pools
Benefits